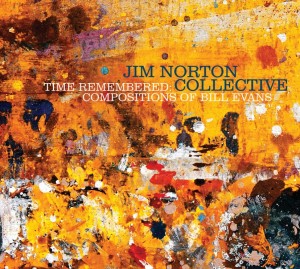 Jim Norton is a long-time figure in the American jazz movement. A woodwind multi-instrumentalist, composer and arranger, Jim has performed, collaborated, and appeared with many other artists in a variety of musical genres, both in the U.S. and abroad.
Jim's debut CD: Time Remembered, a collection of Bill Evans compositions is available on Origin Records.
Read more about Jim's music and his musical journey.